Turn your pipeline into profits.
One of our founding principles is "overwhelming value for price paid." As we build the most robust toolset for the industry, we are mindful of overhead. Our pricing model is designed to deliver more for less - this includes tighter integration to do away with redundant data entry and ensure data integrity. As The Technology Behind the Deal, we are driven to make you more productive and more profitable.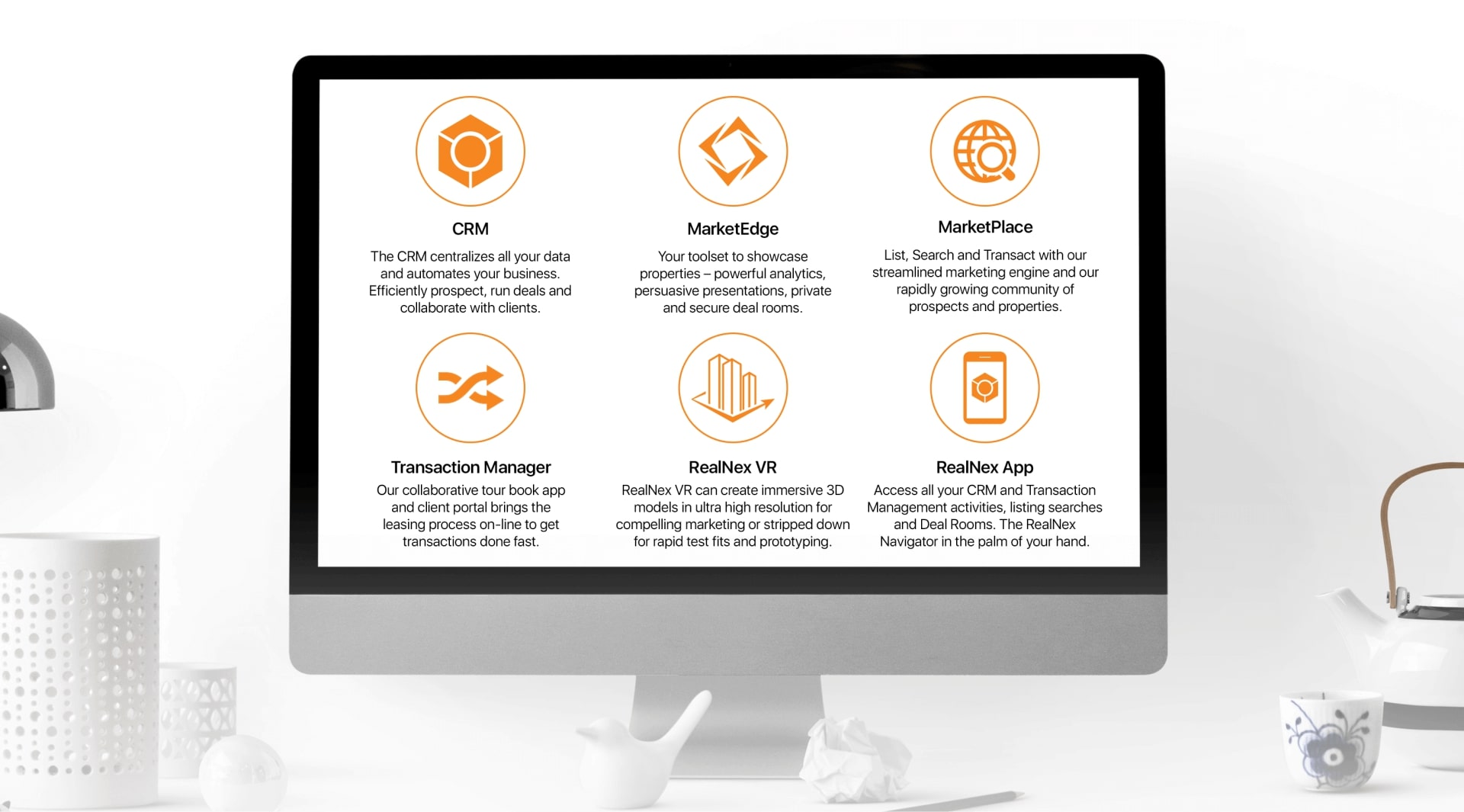 Professionally designed presentations, reports and marketing materials in a snap!
Our expert team of designers have created a portfolio of marketing materials to make you look like a star. All of our materials adopt your color palette and logo to swiftly create a wide array of reports and marketing collateral. You can even have materials custom branded to meet your exacting standards. Information from RealNex automatically flows to make beautiful and comprehensive presentations as easy and fast as possible.
No one else delivers so much for so little.
An 86% savings over competitive offerings!