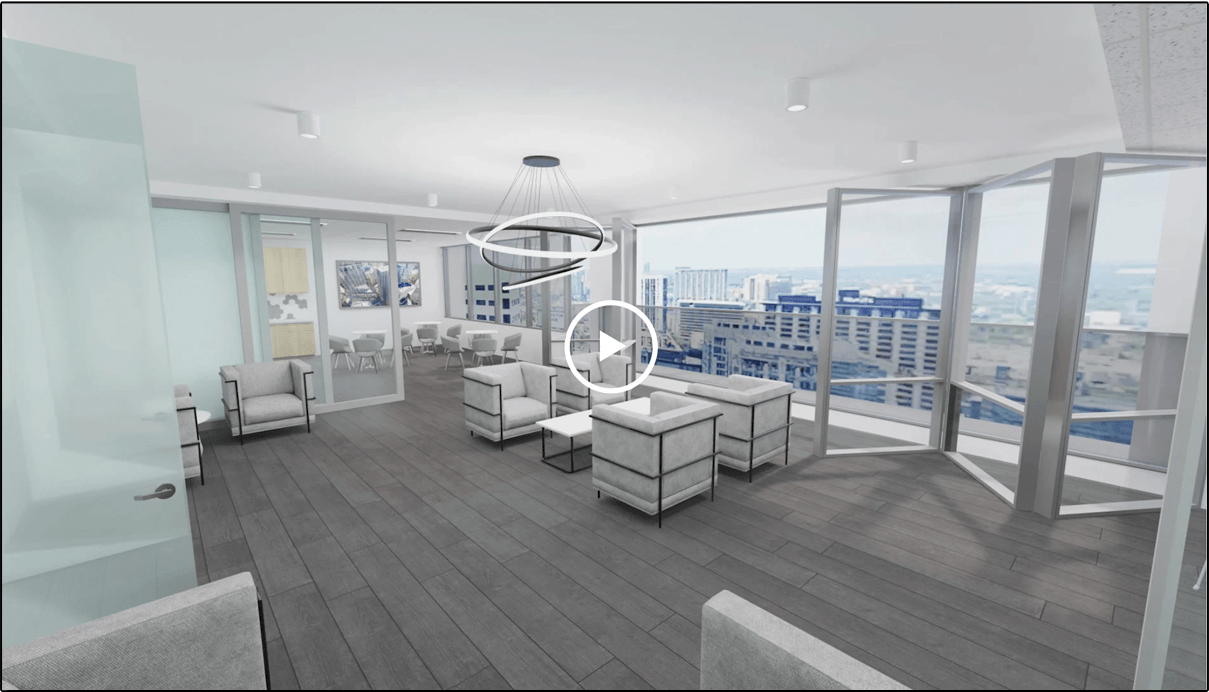 Virtual Reality Benefits…
An Enduring RealNex VR Model Can Be Used Throughout the Property Lifecycle:
Design & Construction
Capital Raising
Permits and Approvals
Pre-Sales/Leasing
Property and Asset Management The Most Robust
Immersive and
Interactive
Experience.
Visually communicate your property vision and value through highly immersive and interactive 3D environments. PropertyMax also allows prospective clients to experience and customize the virtual property as if they were physically there, even prior to construction.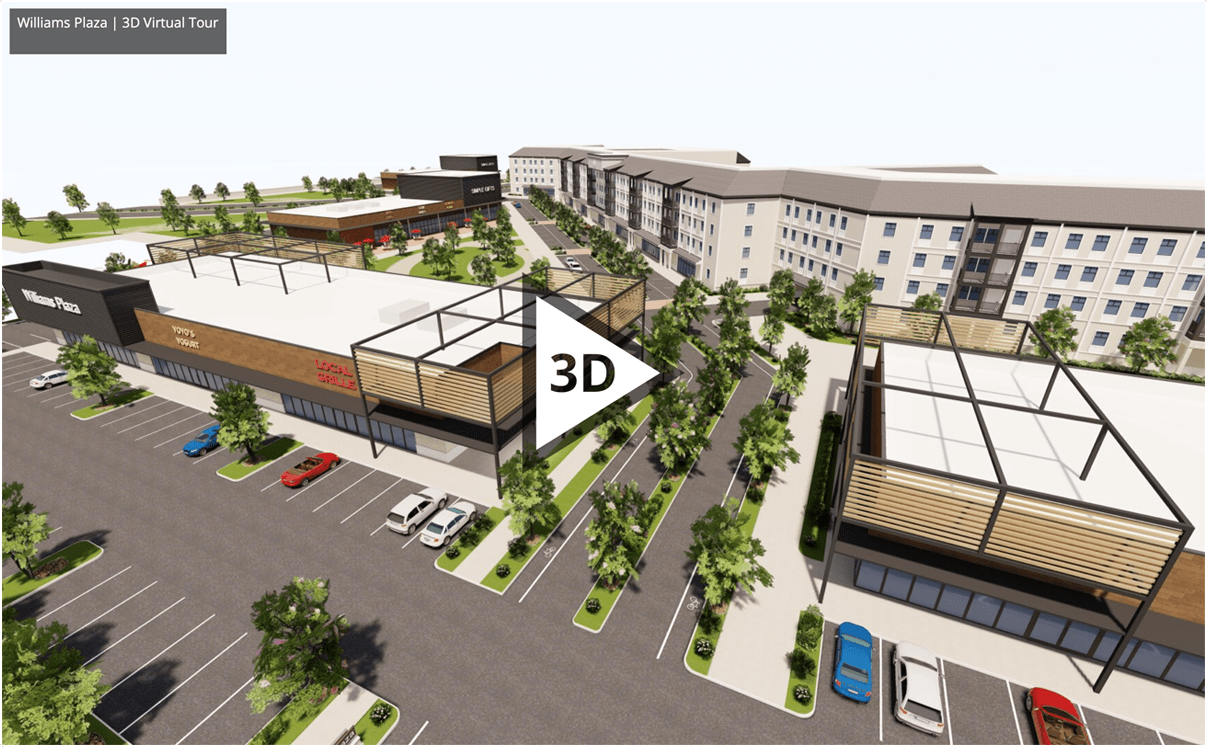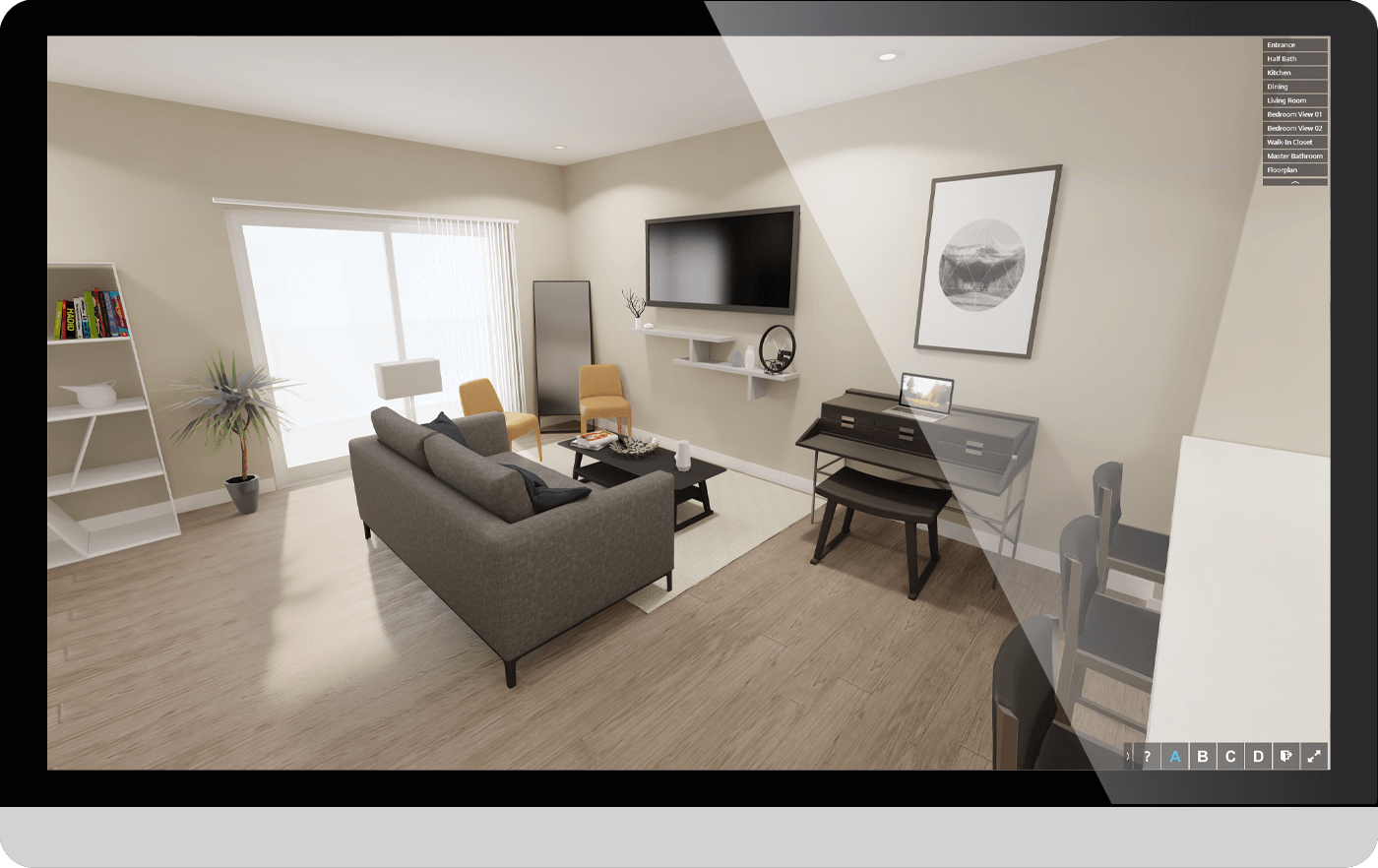 The Cost Effective
Way to Differentiate
Your Property
QuickTour provides an immersive, web-based experience which allows people to understand the space eliminating the struggle most have translating 2D floor plans in their mind. At a cost comparable to floor plans and renderings, distinguish your property, space or project without stretching the budget.
Create Test Fits in
Real-Time.
Accelerate the test fit process while minimizing the costs and time requirements. Easy to use web-based tools allow you to collaboratively design unlimited iterations of 3D models on-site and in real-time. Prospective tenants can then virtually walk through and assess the suitability of the space. RealFit enables a more efficient leasing process that saves everyone involved both time and money.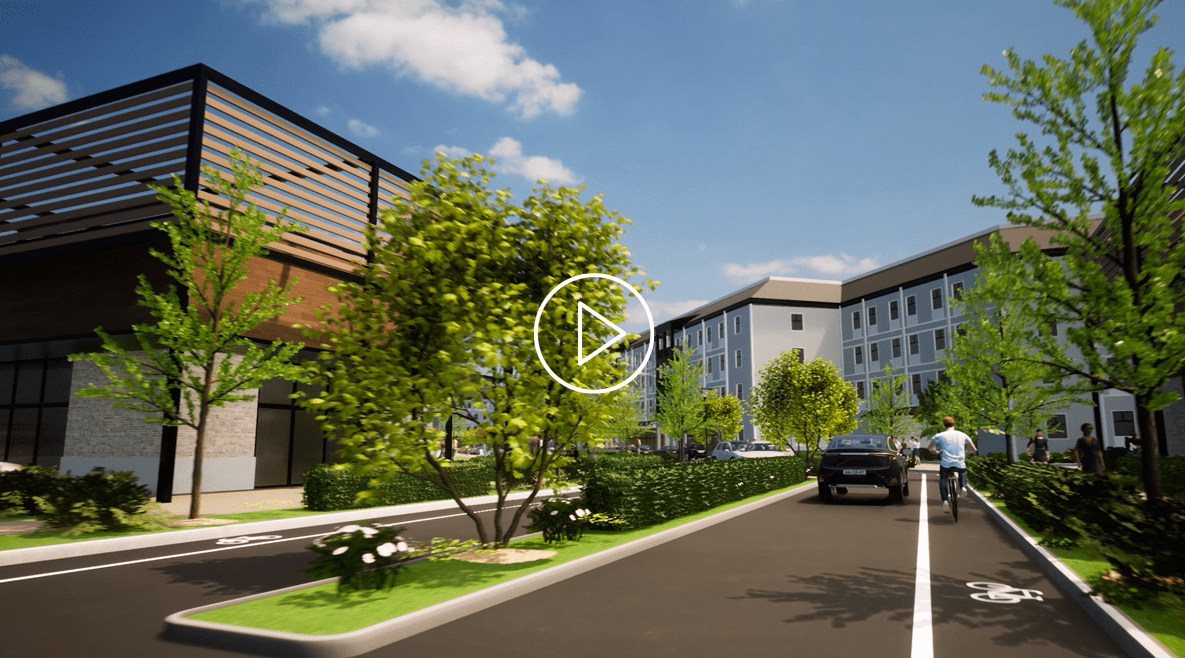 The ability to visualize how each space was going to look and the level of realism and immersion provided by the VR experience using the Head Mounted Display (HMD) has been so effective, it has greatly reduced our leasing cycle and increased the conversion rate from leads to tenants, even prior to project completion.
David Klein |
Director, Asset Management & Development, Investment Property Advisors